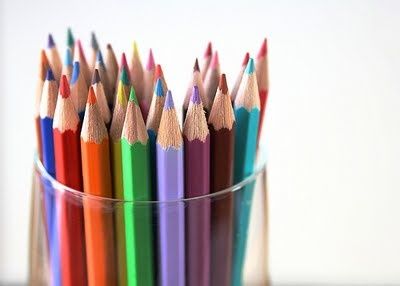 Last year we had a BLAST with our back to school photoday, so let's go for year number 2! Here's the details ~ we will set up on location with fun, colorful props that'll help display what childhood really is about! I am going to go down right crazy on color! We may have books hanging from trees, finger paint station surprise (mom's you'll love my idea for this), bubble gum, huge rulers for measuring height of child, lots of chalk board messages, cute signs to hold, vintage desk, apples, books, etc.
We will have paper ready for the child's parent to write a lil note to include in the picture set saying
"Have a great day on your first day buddy! Love you Lots & Lots, Momma."
If parent isn't able to come with child but Mom still wants this shot, please bring a note like this with you on notebook paper.
Things to bring: BACKPACK, favorite new school stuff (shoes - for girls with tons of new shoes.. bring them all, I have an idea for that) Younger kids can bring snuggle buddy that they may take to school, etc. DRESS CHILD IN THEIR FIRST DAY ATTIRE OR SOMETHING FUN AND BRIGHT ~ either works for us :)
If you have ever had the pleasure of riding with me or any of my kids you will know that 'PUNCH BUGGY' is two very used words and normally said very loudly.. so how could we have a KID's Photoday without a PUNCH BUGGY in the mix!?!?! And a bright YELLOW one at that!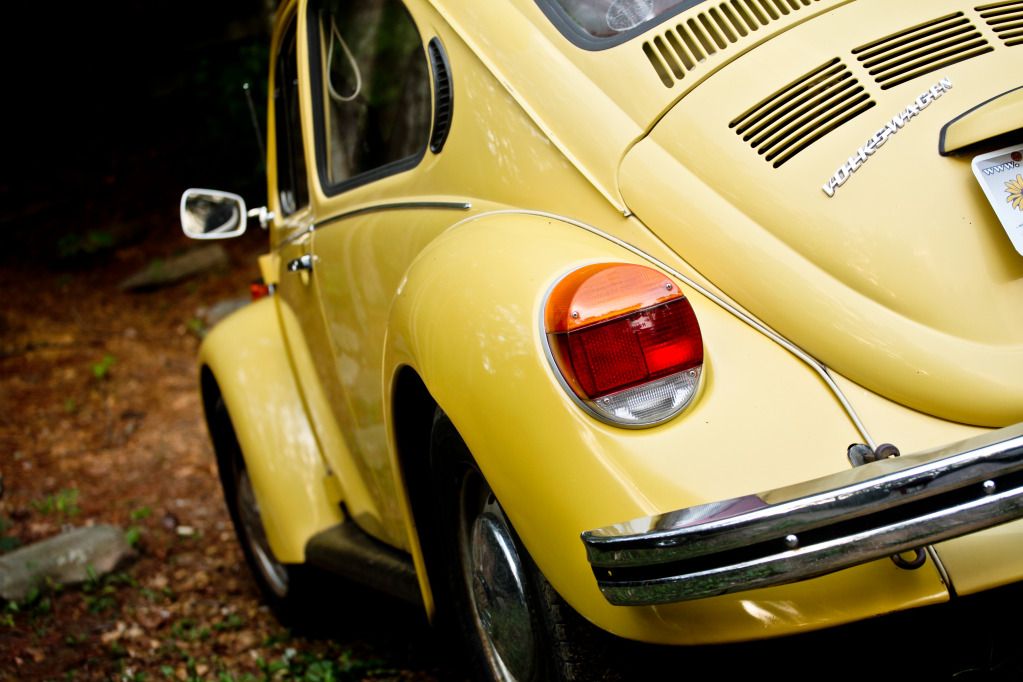 We will have nothing short of original when it comes to this fun lil day! I have sample images of stuff I've found online, but just know it isn't exactly what we planned.. I'm gonna put a cherry on top of what is shown here... but this will give you an idea of what is rolling around in my thoughts. Below are images that I found and love : please note, Southern Grace Photography didn't take these images nor does Southern Grace own images below. (thanks to pinterest for posting)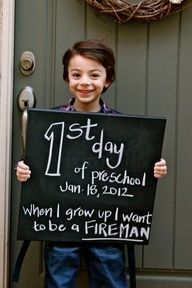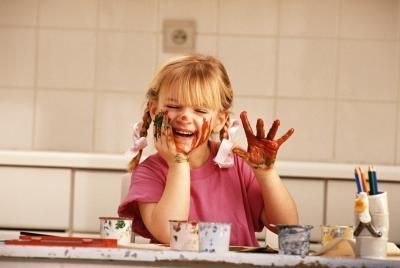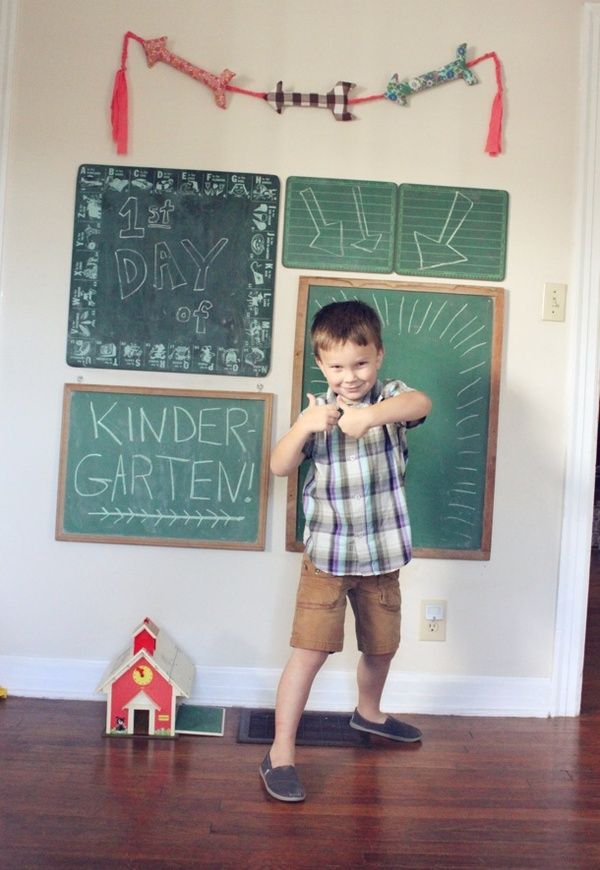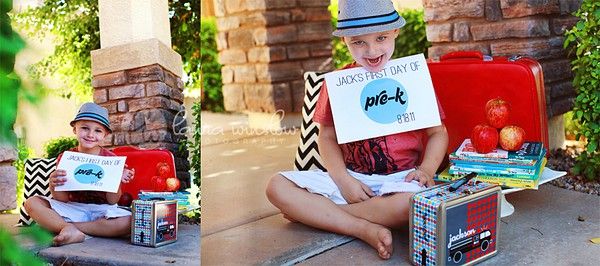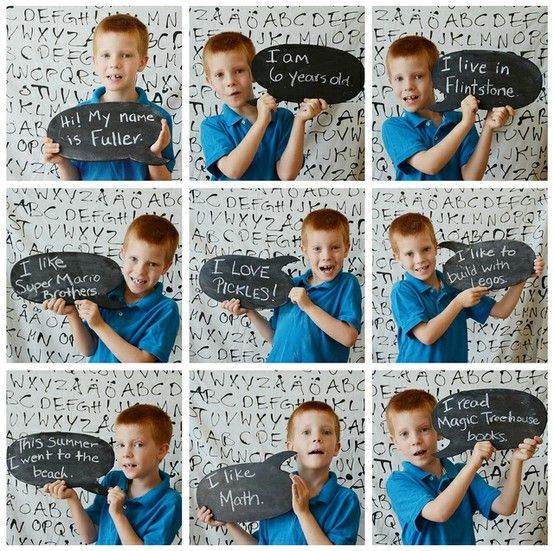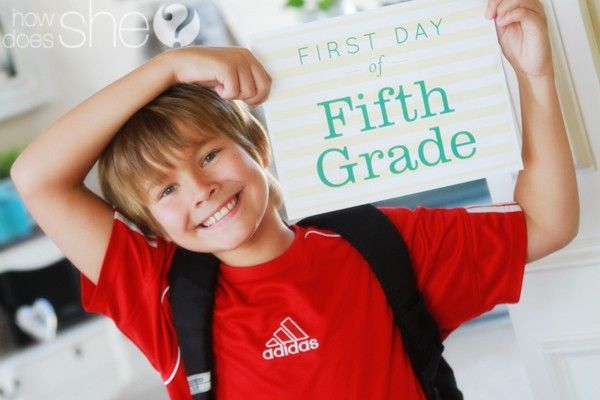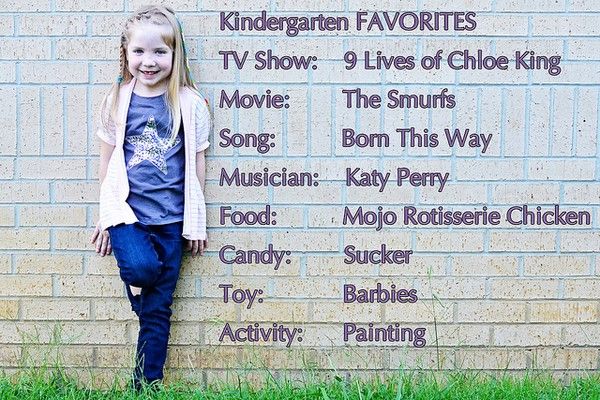 Coverage time will be 20 minutes per session (15 minutes to capture children and 5 minutes to get ya in and out) NO WORRIES MOMMA'S I know what is going on & YES YES YES, we will capture you child in 15 minutes and if your child decides to be my first child who can't be photographed I will reshoot or refund. ~ we always have you mom's ask 'Are you sure 15 minutes is enough time? I'm not sure if my child will open up and do it?' Well my answer is simple.. we are goofy, crazy nuts!!!! My Gals and I have fun & your child will too.. any more time than 15 minutes leads to running around everywhere and loosing interest with young ones... we got this, you just show up :) As always, I will ask PLEASE DO NOT PREP CHILDREN MENTALLY BEFOREHAND, PLEASE DO NOT EVEN TELL THEM YOU ARE TAKING THEM FOR PHOTOGRAPHS... INSTEAD TELL THEM THEY ARE COMING TO PLAY AND HELP A FRIEND OF YOURS, AND HER NAME IS NICHOL. I DON'T CARE IF YOU CHILD IS 10, DO NOT THREATEN THEM.. IT LOCKS THEM IN A SHELL OF WANTING TO BEHAVE AND THEY ARE NOT RELAXED AND READY TO LAUGH. WE PLAY BUT WE ALSO DIRECT, SO WE WILL TELL THE CHILDREN TO SIT AND LISTEN IF NEEDED, JUST MAKE SURE THEY ARE RESTED & READY TO HAVE FUN! :0) IF WE (ME AND YOU) BUILD YOUR CHILD UP WITH POSITIVE WORDS THEY WILL NEVER KNOW THERE IS AN ALTERNATIVE TO HOW THEIR ACTIONS COULD BE WHILE PHOTOGRAPHING. SO TRY SAYING THINGS LIKE 'MS. NICHOL IS SETTING UP SOMETHING FUN AND SHE WANTS YOU TO HELP HER WITH SOMETHING, SINCE YOU ARE SUCH A BIG BOY/GIRL I KNEW YOU COULD HELP'... AND I'LL TAKE IT FROM THERE. ;0)
Investment for Photographer's time and talent on Back to School Day and edited images on disc for you to print and share as you like $150. This amount will be split into two payments. $50 due now to lock in your session and the remaining $100 due upon arrival on day of photos. In the event of 'no-shown' or cancellation the deposit will be non-refundable. In the event Southern Grace Photography is unable to provide coverage for your session this amount will be refunded in full. In the event of rain, we will reschedule date to September 1, 2012. Please make sure to check this website/blog for directions to shoot (will be in ellijay) and also check before leaving out for session to make sure it hasn't been reset due to rain, etc. If we were to cancel, you will be notified here on blog.
If you NEED morning appointment time, we may open first part of day up.. but we need to keep the day from being broken up to insure our time is used to the fullest. Please message me if you can not do evening time frame.
TIME LINE:
11:20 Tallent Kids PD.
11:40 Leslie Allen
12:00 Wells Kiddos x3 PD.
12:20 Wells Kiddos x3
12:40 BREAK
2:00 Harwell
2:20 S. Griffin PD.
2:40
3:00
3:20
3:40 Kyla Smith PD.
4:00 BREAK
4:20 BREAK
4:40 Chloe Prosser
5:00 Callihan Kiddos PD.
5:20 Abby Dotson PD.
Make your deposit by clicking below: without deposit, we will NOT hold slot for you. Payment may be made online or via United Community Bank. Please contact me if you prefer UCB payment option.
Please enter the number of children you have. Please note: the more children you have the less amount of time we will have to work with each of them. Please enter your time request and we will put you down just as close to this time slot as possible.
number of children :
time request:
IMAGE COUNT :
If you have worked with me in the past you will know that my photography is fun and is put together from the heart.. for those of you who may not have worked with me ~ I am NOT a photographer who knows exactly how many images will be on your disc, I do not know until the moment I meet your child what we will do during the session. I do not have certain poses to put each child in. Instead we start with our props as a building block and through your child's personality we play and get images that capture YOUR child at their truest. So, with all that out there ~ I will throw the estimated number of images we normally get out there and say you'll have from 20-40 images on your disc. (though I will not trash great work and have had discs housing 90+ pics from one session)
~Images from last year's back to school photoday by Southern Grace Photography ~
Thanks for choosing Southern Grace Photography! I can't wait to work with you all and capture your children at such an important milestone!